Discover the
History, Culture & Craft of the Fan
The Fan Museum - Greenwich, London
Open to the public since 1991, The Fan Museum is the only organisation of its kind devoted entirely to the history, culture and craft of the fan. Our award-winning Museum is small-scale, Independent, and accredited by Arts Council England. Situated within the World Heritage Site of Greenwich, London, a pair of beautifully restored Grade II* Listed early Georgian period townhouses are the perfect setting for our extraordinary collections.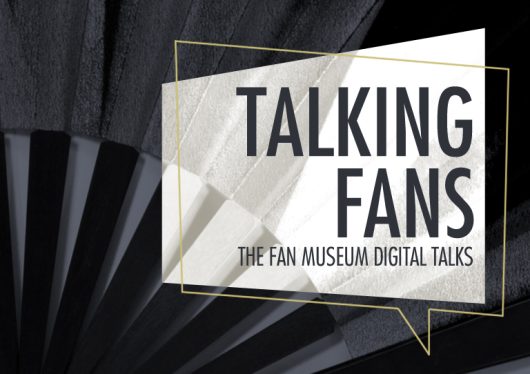 What's On
From fan making workshops to online talks, find out what's happening here.
The Fan Museum is small-scale, independent and receives no public funding. Learn more about the various ways you can support our mission here.
Digital Exhibitions & Collection Previews
In addition to the changing exhibitions happening at The Fan Museum, we invite you to explore virtual fan exhibitions specifically curated for the Google Arts & Culture Platform. The exhibitions are themed around different periods or fan genres and combine dynamic texts with fine quality imagery designed to invite closer inspection.
You can also preview highlights from the Helene Alexander Collection and The Fan Museum Trust Collection on Art UK, the online home for every public art collection in the UK.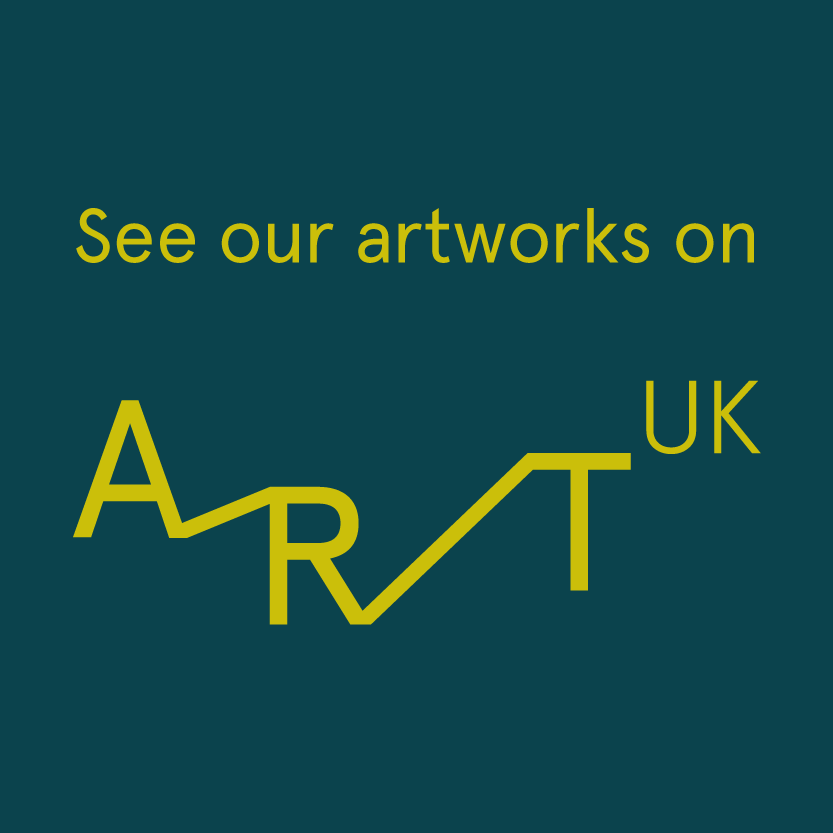 The Fan Museum Gift Shop
Why not browse our Museum Shop from the comfort of your own home?
With a huge variety of gift ideas – from bespoke jewellery to reference books and catalogues, stationery to decorative ornaments – our online shop caters to every taste.
All orders are shipped with tracking information and should arrive (to UK addresses) within five working days.
Please note, whilst we do ship internationally, additional charges may be incurred according to package weight and distance.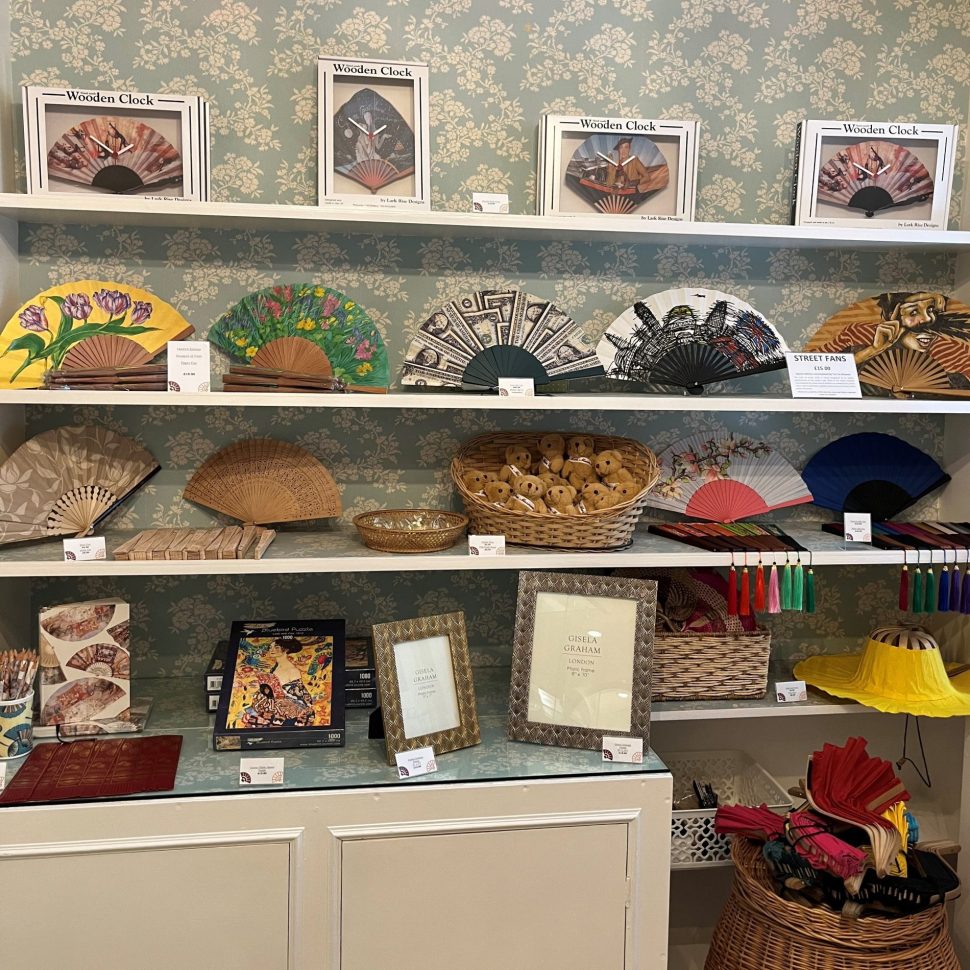 Search the Website
Enter a search term below to search the whole website.
Join the Newsletter
Get regular updates on upcoming events and new displays.
Easily opt-out at any time - Privacy Policy
Museum Admission Pricing
Adults: £5.00
Children (age 7-16): £3.00
Concessions: £3.00
Students (with vaild student card)
Senior citizens
Registered disabled
English Heritage
Friends of The Horniman
Friends of The Victoria and Albert Museum
Staff/Volunteers of the National Maritime Museum
National Trust Members:
50% discount on the Adult price tickets
Free Entry for…
Children under 7, Art Fund Members and London Pass Members
Wednesday Special:
Free entry for disabled visitors and carers (except for groups)
Please note that the discounts listed above cannot be applied when visitors are part of a large group visit or guided tour group.  Please click here for further details.
Group Bookings
X
Please note: We will be closed Saturday 27th August.
The Fan Museum cannot accept any new guided tour/private event bookings for September 2022. The Museum will otherwise remain open to the public Wednesday-Saturday, 11h00-17h00.
Thank you for your understanding.