The Fan Museum is a small, independent organisation which does not receive public funding. We rely on a team of wonderful volunteers who make an important and valued contribution to our success.
Read More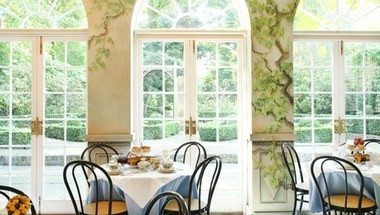 Private Hire
Make the museum the location for your next special event.
Social Media
Connect with The Fan Museum elsewhere online
Join the Newsletter
Get regular updates on upcoming events and new displays.