We're hosting a Local Community Open Day on Saturday 16th December to encourage residents from the Royal Boroughs of Greenwich and Lewisham to explore and discover our historic and contemporary collections for FREE*.
Read More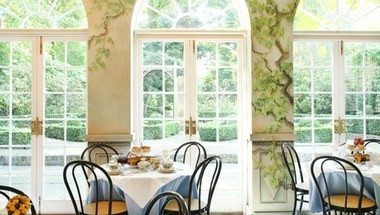 Private Hire
Make the museum the location for your next special event.
Social Media
Connect with The Fan Museum elsewhere online
Join the Newsletter
Get regular updates on upcoming events and new displays.