Digital Programmes
From online talks to virtual exhibits & collection previews, discover The Fan Museum's digital initiatives.
Social Media
The Museum's social media feeds are regularly updated with richly illustrated content designed to publicise the collections and create broader interest in fans and fan making.
Stay connected and follow The Fan Museum on Instagram & Facebook: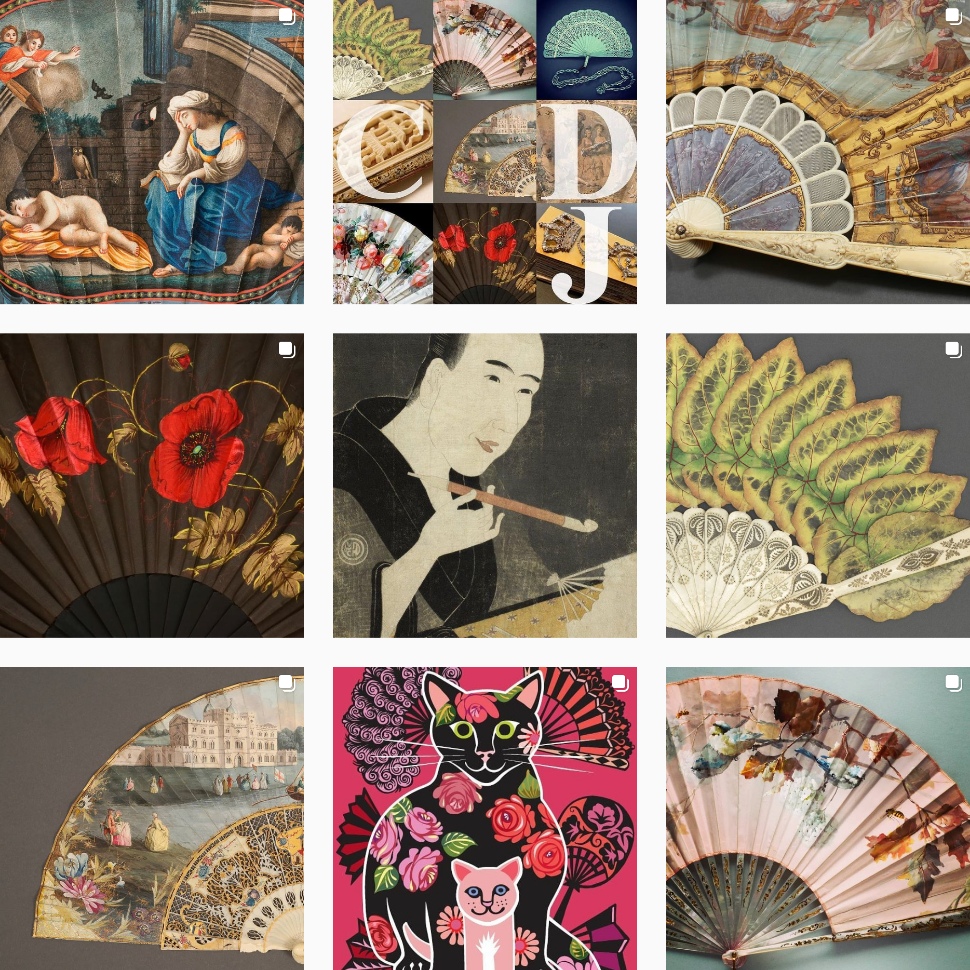 Explore our collections on Art UK
We are delighted to announce the launch of a new partnership with Art UK, the 'online showcase for art in every UK public collection'.  Our dedicated Art UK collection page features more than seventy fans from the private collection of the Museum's Founder, Hélène Alexander and The Fan Museum Trust Collection. Each fan is beautifully photographed and enriched with detailed descriptions of its imagery, design, manufacture and context.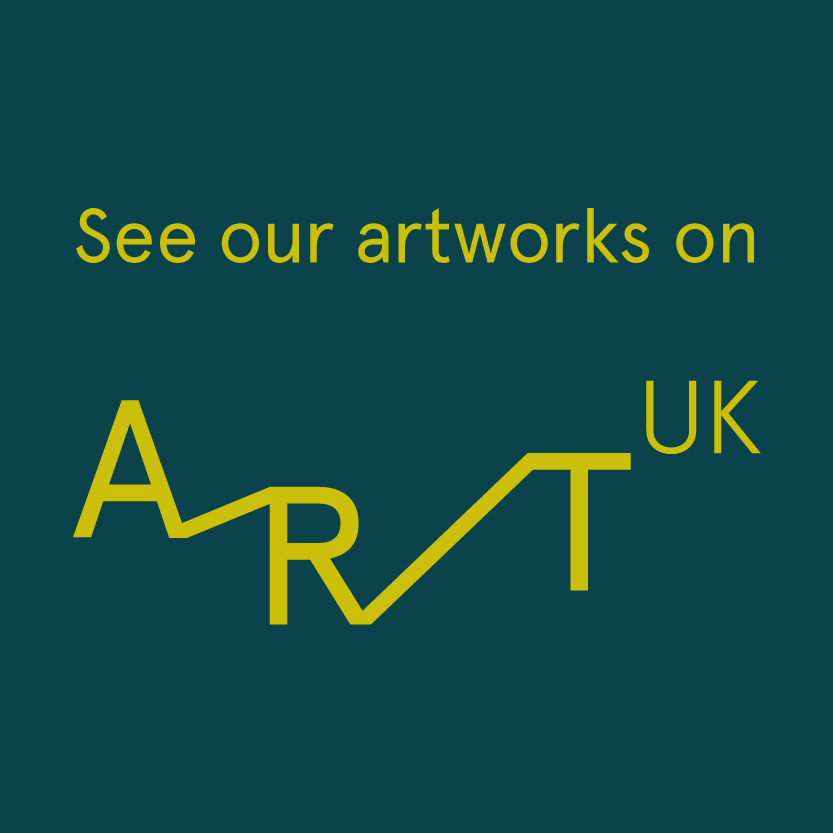 Virtual Exhibitions
In addition to the changing exhibitions taking place at The Fan Museum, we invite you to enjoy a number of virtual exhibitions or 'Stories' specifically curated for the Google Arts & Culture Platform. Each exhibition is themed around a particular period or genre and combines dynamic texts with high-resolution, zoomable object images.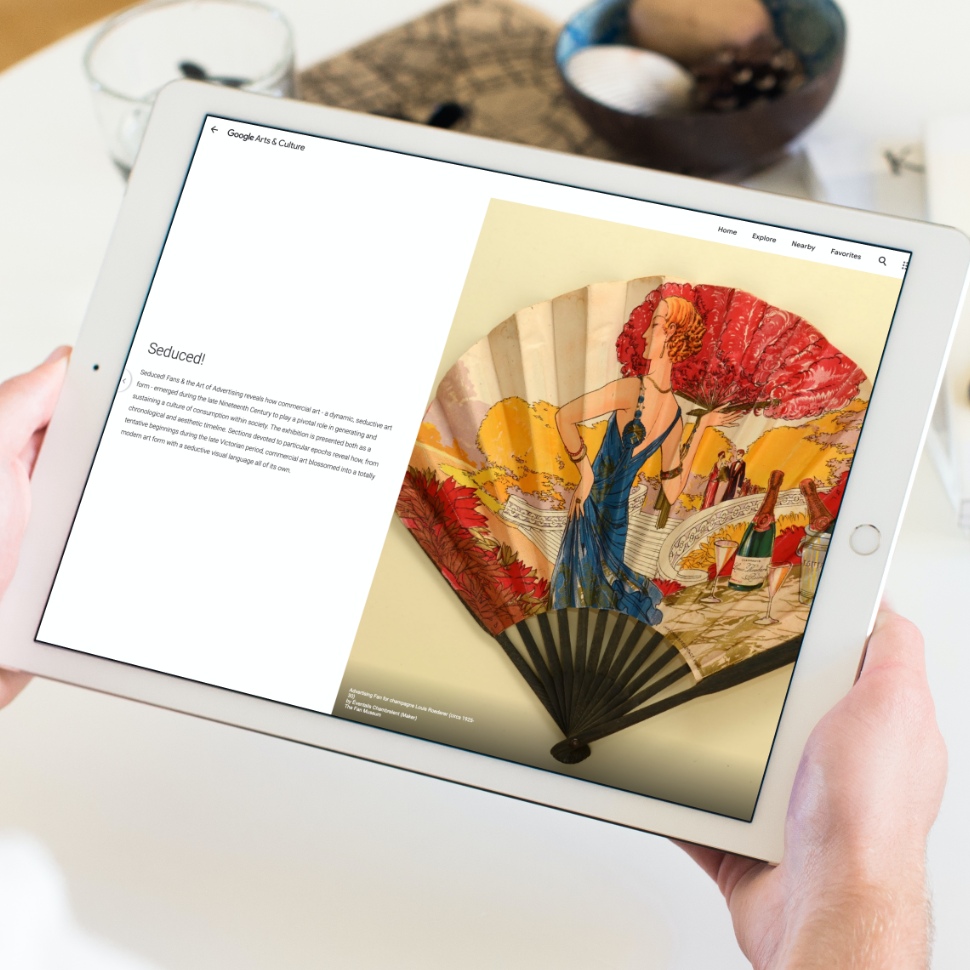 Online Talks
Talking Fans: Spring/Summer 2022

Following the success of Season 1 of 'Talking Fans', we are pleased to announce a second series of online talks for Spring/Summer 2022.
Delivered by the Museum's expert staff, each of the four talks will emphasize a particular aspect of the collections or a new area of curatorial research pertaining to fans and fan making.
Click here for more information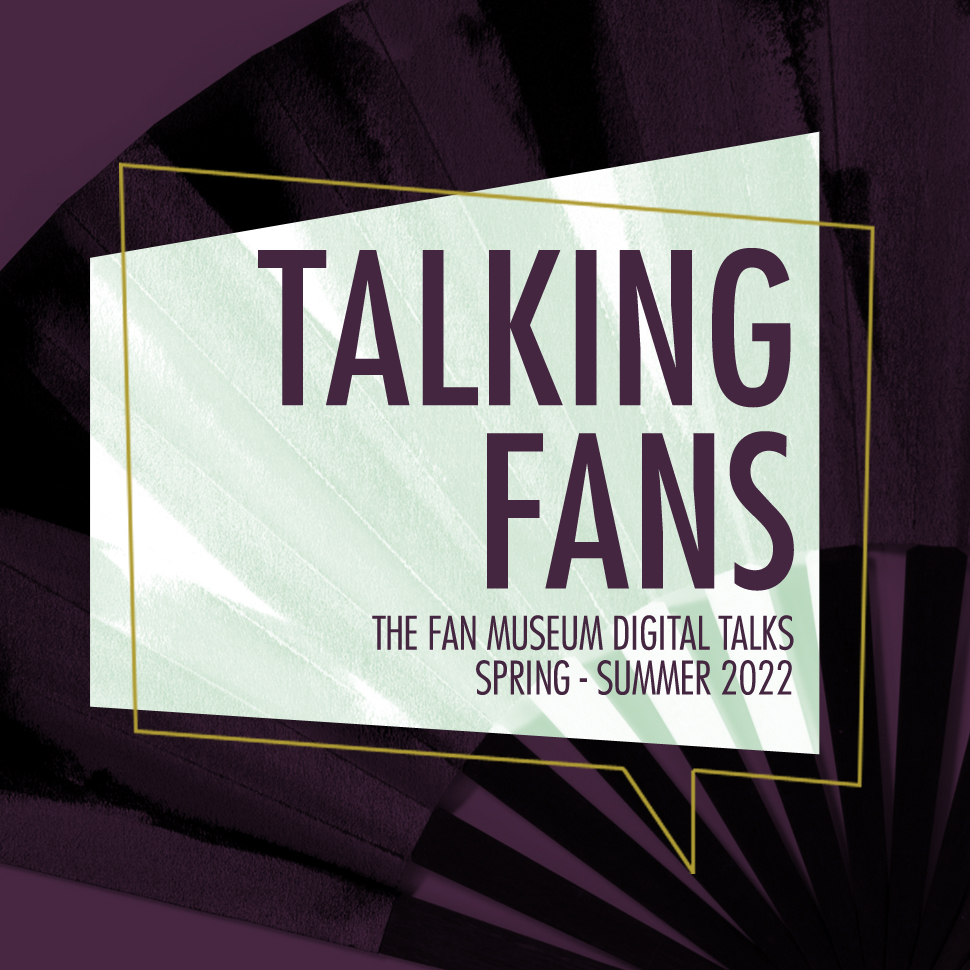 Search the Website
Enter a search term below to search the whole website.
Join the Newsletter
Get regular updates on upcoming events and new displays.
Easily opt-out at any time - Privacy Policy
Museum Admission Pricing
Adults: £5.00
Children (age 7-16): £3.00
Concessions: £3.00
Students (with vaild student card)
Senior citizens
Registered disabled
English Heritage
Friends of The Horniman
Friends of The Victoria and Albert Museum
Staff/Volunteers of the National Maritime Museum
National Trust Members:
50% discount on the Adult price tickets
Free Entry for…
Children under 7, Art Fund Members and London Pass Members
Wednesday Special:
Free entry for disabled visitors and carers (except for groups)
Please note that the discounts listed above cannot be applied when visitors are part of a large group visit or guided tour group.  Please click here for further details.
Group Bookings
X
Please note: The Fan Museum will be closed to the public on Saturday 2nd July, but will reopen as scheduled the following Wednesday 6th July.
Additionally, the Fan Museum is unable to accept any new guided tour or private event bookings for the entirety of September 2022. The Museum will, however, remain open to the public Wednesday-Saturday, 11h00-17h00.
Thank you for your understanding.