Events
Browse upcoming events at The Fan Museum
Monday 9th March 2015
To coincide with The Fan Museum exhibition, Waterloo: Life & Times, Robert Evans will give a lecture on the life of Arthur Wellesley, Duke of Wellington, with a focus on the period surrounding the Battle of Waterloo in June 1815.
More Details
Monday 23rd March 2015
On Monday 23 March 2015, The Fan Museum is holding a Seniors Open Day, free to everyone aged 55+. The aim of the Open Day is to encourage older people to visit the museum and learn more about the history of fans and craft of fan making.
More Details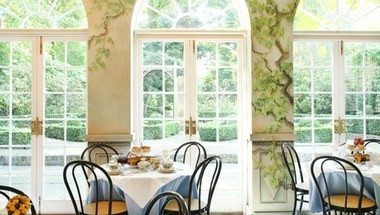 Private Hire
Make the museum the location for your next special event.
Social Media
Connect with The Fan Museum elsewhere online
Join the Newsletter
Get regular updates on upcoming events and new displays.