Curator in Residence
19th March 2022, 13.00 - 16.00 hrs
Join us tomorrow, Saturday 19th March, for Curator in Residence! TFM Curator, Jacob Moss, will be in the museum throughout the day offering free-to-attend short talks on aspects of the permanent displays on the ground floor. You can also visit our enchanting exhibition, 'The Allure of Lace', on the upper floor of the museum.
Pre-booking is not required. The event is offered free of charge but in addition to standard Museum entry costs.
Schedule: 15 minute talks every half hour.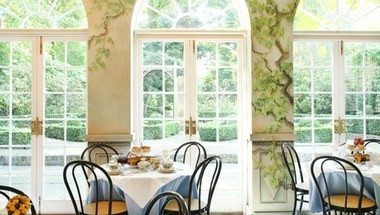 Private Hire
Make the museum the location for your next special event.
Social Media
Connect with The Fan Museum elsewhere online
Join the Newsletter
Get regular updates on upcoming events and new displays.