The Prince and the Fan - Unfolding the story of a Printed fan...
Monday 16th April 2018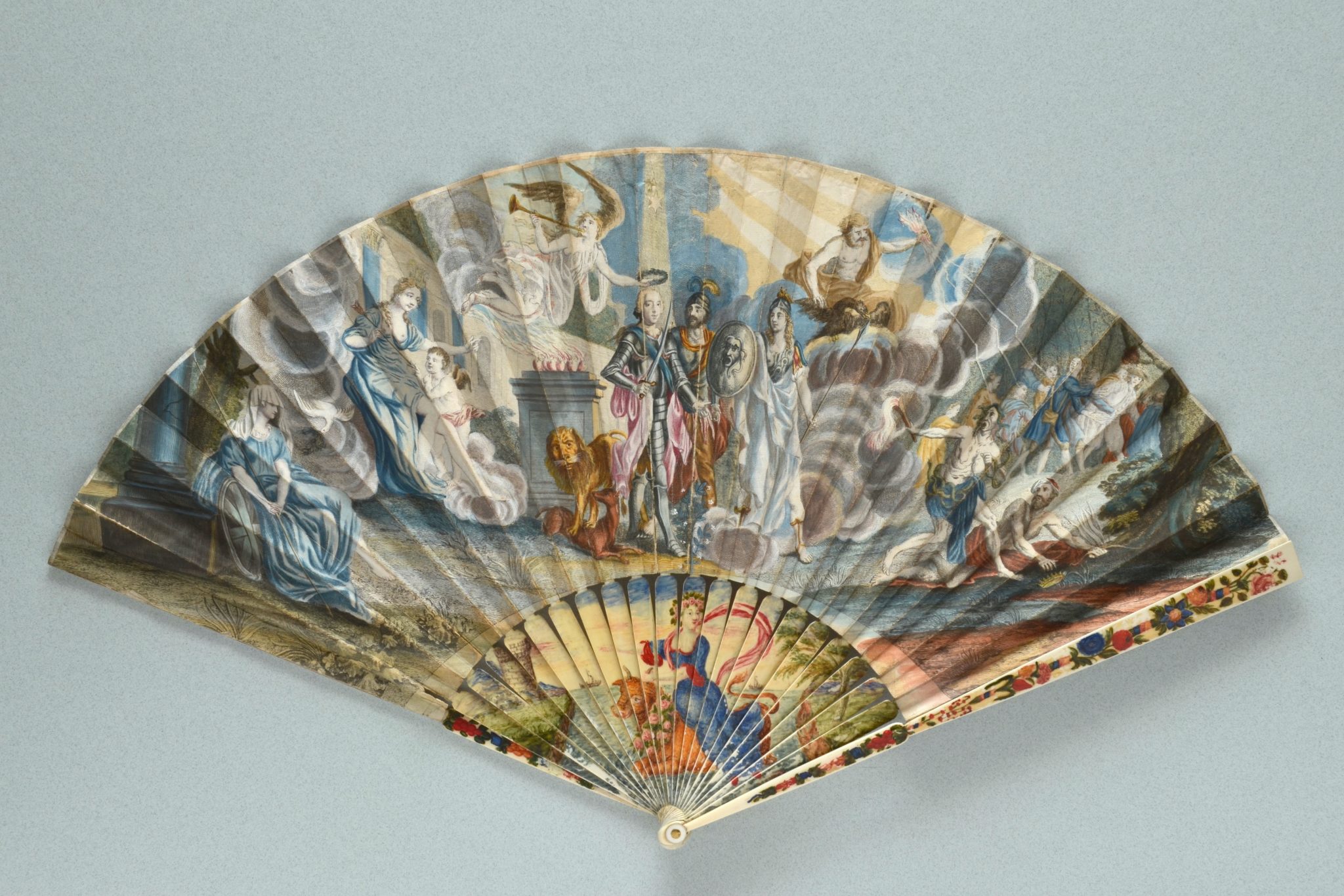 An illustrated lecture by H. E. Alexander.
To continue the series of events to coincide with The Fan Museum's new exhibition, Early Printed Fans, Hélène Alexander, The Fan Museum Founder and Director, will deliver an illustrated lecture about a printed fan published in support of the Jacobite uprising of 1745.
This talk might also be titled "Mystery of a Fan" as it raises a number of conjectures about the printed fan created as an apotheosis of  Prince Charles Edward Stuart (Bonnie Prince Charlie) at the time of the Jacobite rebellion of 1745.
Tickets are £7.50 and include entry to the Museum plus light refreshments following the lecture. The Museum will be open to ticket holders only from 18:00, the lecture scheduled to start promptly at 19:00.
Booking: Tickets are available to purchase here.
Alternatively, contact The Fan Museum on 0208 305 1441 or info@thefanmuseum.org.uk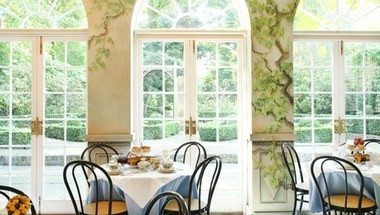 Private Hire
Make the museum the location for your next special event.
Social Media
Connect with The Fan Museum elsewhere online
Join the Newsletter
Get regular updates on upcoming events and new displays.