Working with Feathers
Monday 3rd September 2018
An illustrated lecture by Mrs H. E. Alexander, MBE
Based upon an account of a feather business which started in 1812 and celebrated its centenary in 1912, this talk gives a light-hearted overview of some of the more popular birds, their plumes and, of course, the fans which were fashioned from them.
Tickets are £7.50 (plus booking fee) and include entry to the Museum plus light refreshments before the lecture. The lecture is scheduled to start promptly at 19:00.
Tickets are available to purchase here.
Alternatively, contact The Fan Museum on 0208 305 1441 or info@thefanmuseum.org.uk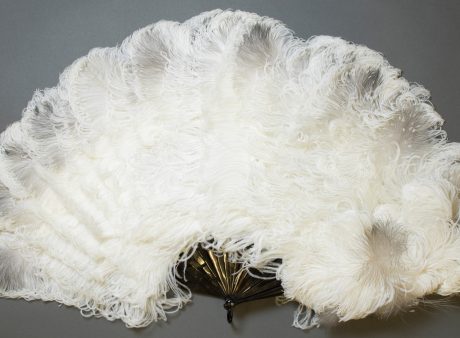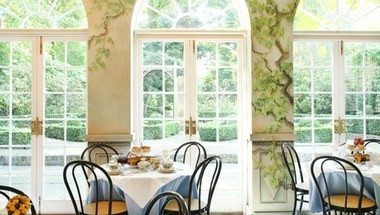 Private Hire
Make the museum the location for your next special event.
Social Media
Connect with The Fan Museum elsewhere online
Join the Newsletter
Get regular updates on upcoming events and new displays.