Street Fans Q&A @Lewisham Southwark College
Tuesday 10 October 5:30-7:00pm, 2017
Join Master Fan Maker Sylvain Le Guen and Curator Jacob Moss in conversation on fan making; past, present and future.
With fan making only recently added to the Radcliffe Red List of Endangered Crafts, categorised as 'at serious risk of no longer being practiced in the UK' Street Fans Curator, Jacob Moss and project fan maker Sylvain Le Guen will discuss the rise, decline and future prospects of the craft.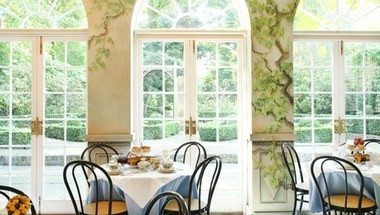 Private Hire
Make the museum the location for your next special event.
Social Media
Connect with The Fan Museum elsewhere online
Join the Newsletter
Get regular updates on upcoming events and new displays.