Street Fans @The Heritage Gallery, University of Greenwich
Wednesday 20 & Thursday 21 September, 2017
University of Greenwich students and visitors are in for an exciting two days at the beautiful riverside Heritage Gallery, where street artists Lily Mixe and Butch Attai will paint murals alongside a series of fan-making workshops led by the Fan Museum's expert tutors.
Pop by to see these incredible street artists in action.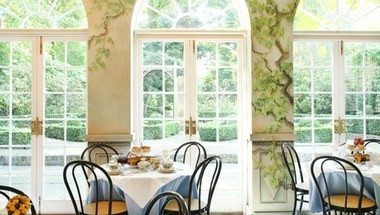 Private Hire
Make the museum the location for your next special event.
Social Media
Connect with The Fan Museum elsewhere online
Join the Newsletter
Get regular updates on upcoming events and new displays.