Summer Lecture with Hélène Alexander
Wednesday 27 July 2022 at 19.00hrs BST
Subject to be confirmed in due course by the speaker, TFM Founder and Director Hélène Alexander MBE.
CLICK HERE to book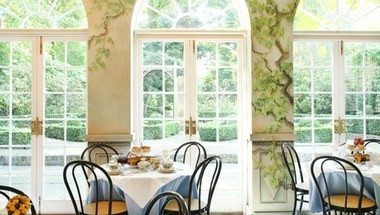 Private Hire
Make the museum the location for your next special event.
Social Media
Connect with The Fan Museum elsewhere online
Join the Newsletter
Get regular updates on upcoming events and new displays.