Talking Fans > Poetic Imagination: George Sheringham's Fans and Fan Leaves
Wednesday 27 April 2022 at 19.00hrs BST
Poetic Imagination: George Sheringham's Fans and Fan Leaves
George Sheringham RDI (1884-1937), painter, illustrator and theatre designer, concentrated much of his artistic energy on painting fan leaves for a short period early in his career, before and during the First World War.  Delivered by The Fan Museum's Curatorial Consultant Mary Kitson, this talk will focus on  some of those works and their context in Sheringham's wider career.
CLICK HERE to book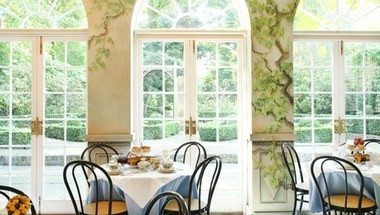 Private Hire
Make the museum the location for your next special event.
Social Media
Connect with The Fan Museum elsewhere online
Join the Newsletter
Get regular updates on upcoming events and new displays.