The Fan Museum at 30: The Romantic Age
Wednesday 02 June 2021
19.00–20.00 hrs BST, Wednesday 02 June 2021
The Fan Museum at 30: The Romantic Age
Join The Fan Museum consultant & Fan Circle International secretary, Mary Kitson as she reflects on the 2019 exhibition, 'The Romantic Age'. Mary will discuss some of the exhibition's key themes and illustrate a selection of early to mid-19th century fans featured within the displays.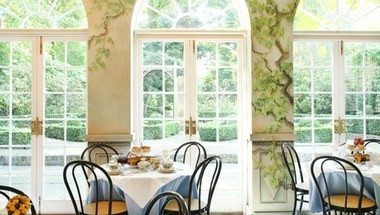 Private Hire
Make the museum the location for your next special event.
Social Media
Connect with The Fan Museum elsewhere online
Join the Newsletter
Get regular updates on upcoming events and new displays.