Street Fans extravaganza @Greenwich Market
Saturday 23 & Sunday 24 September 2017
The Fan Museum is joining forces with Greenwich Market, to stage a two-day Street Fans extravaganza. Open to all ages, this dynamic event offers a chance to try fan-making and watch internationally renowned street artists Skeleton Cardboard, Nathen Bowen and Codex Urbanus paint live amongst the hustle and bustle of the vibrant market scene.
Free fan making classes with our expert tutors will be running at intervals throughout the day. To book your place and for further details please click here.
Jennifer Hall Thompson, Head PR, Greenwich Market said: 'Greenwich Market is pleased to support this innovative project with a hands-on street art collaboration. As London's leading designer maker arts and crafts market, we are supportive of events such as this which will both educate and inspire visitors to both the Market and Greenwich.'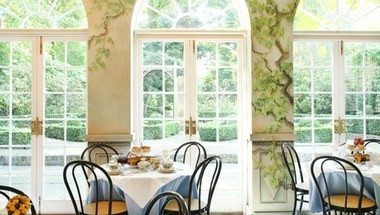 Private Hire
Make the museum the location for your next special event.
Social Media
Connect with The Fan Museum elsewhere online
Join the Newsletter
Get regular updates on upcoming events and new displays.