Upper Floor Galleries
The Fan Museum's temporary exhibition space designed to showcase the extraordinary richness and diversity of the Museum's collections.
Coming Soon
10 November 2021 - 16 April 2022
The first floor galleries, with their elegant, paneled interiors, will, from Winter through to early-Springtime, play host to a sensational exhibition of the Museum's finest lace fans. Aptly titled The Allure of Lace, the exhibition (curated by the Museum's Founder & Director, Helene Alexander) will feature more than seventy European fans incorporating both handmade and machine lace leaves dating from the 18th century to present day.
Find Out More
Museum Opening Times
Wednesdays
11h00-17h00
Thursdays
11h00-17h00
Fridays
11h00-17h00
Saturdays
11h00-17h00
12 Crooms Hill, Greenwich,
London SE10 8ER
Admission
Free Entry for...
Children under 7, Art Fund Members and London Pass Members
Wednesday Special:
Free entry for Seniors and disabled visitors (not as part of a group)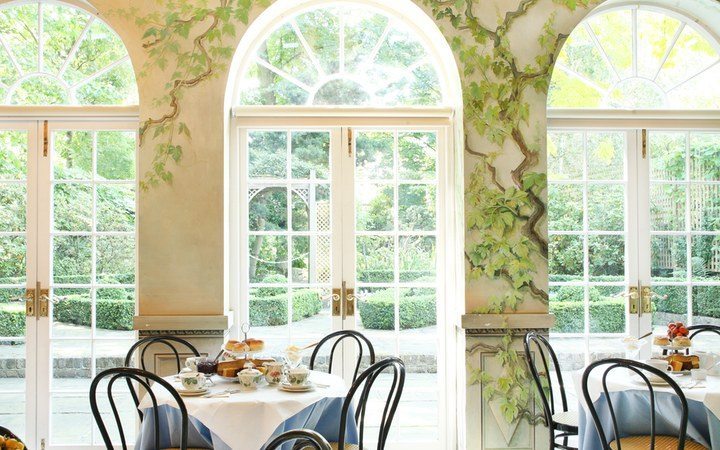 Venue Hire
Make the museum the location for your next special event.