Upper Floor Galleries
The Fan Museum's temporary exhibition space designed to showcase the extraordinary richness and diversity of the Museum's collections.
Coming Soon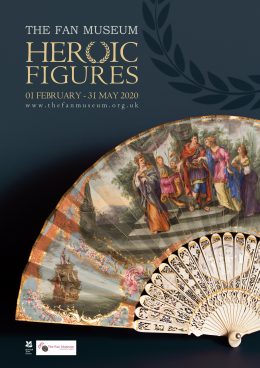 01 February 2020 - 24 May 2020
An exhibition of fans from the eighteenth century to the present day, exploring depictions of Heroic Figures throughout the ages.
Find Out More
Museum Opening Times
Museum closed until further notice
-------------------
Planned Closures
12 Crooms Hill, Greenwich,
London SE10 8ER
Admission
National Trust Members:
50% discount on the adult price ticket
Free Entry for...
Children under 7, Art Fund Members and London Pass Members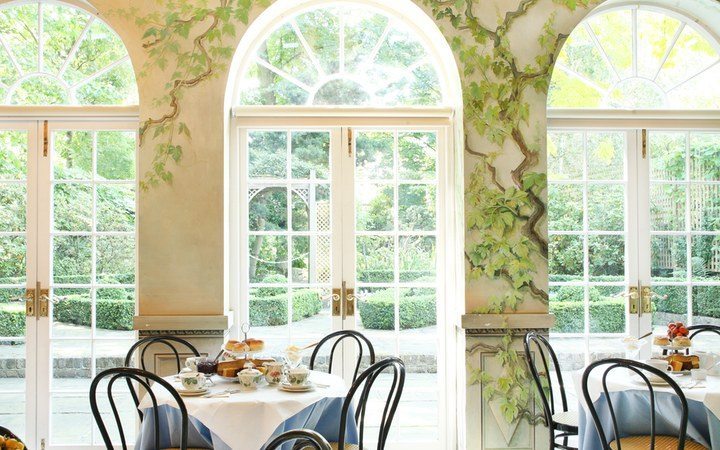 Venue Hire
Make the museum the location for your next special event.