Biblical Fans
24th January - 21st May 2017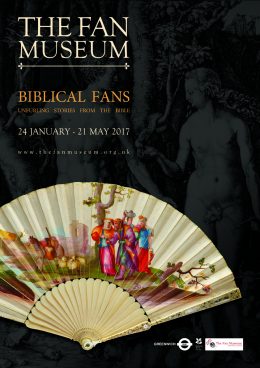 The Museum begins the year with a sumptuous display of fans decorated with biblical subjects. Fittingly, the opening segment of the exhibition features folding fans painted with the story of Adam & Eve; juxtaposing an eighteenth century design with the work of a contemporary fan painter illustrates how stories from the bible have fascinated artists throughout history.
The display of over seventy fans touches upon many of the bible's significant episodes and includes interpretations of the Finding of Moses, Abraham sacrificing Isaac and The Visitation.   Eighteenth century fans feature prominently within the display and show fan painters reinterpreting master paintings and widely circulated engravings by Rubens and others to fit the fan format.  At a time when art reflected social and cultural mores, fans decorated with episodes from the bible encompass spiritualty, enlightenment and other worldly concerns which remain relevant to modern society.
Museum Opening Times
Wednesday
11h00 -17h00 (last admissions 16h30)
Thursday
11h00 -17h00 (last admissions 16h30)
Friday
11h00 -17h00 (last admissions 16h30)
Saturday
11h00 -17h00 (last admissions 16h30)
12 Crooms Hill, Greenwich,
London SE10 8ER
Admission
Free Entry for...
Children under 7, Art Fund Members and London Pass Members
Wednesday Special:
Free entry for carers and disabled visitors (not as part of a group)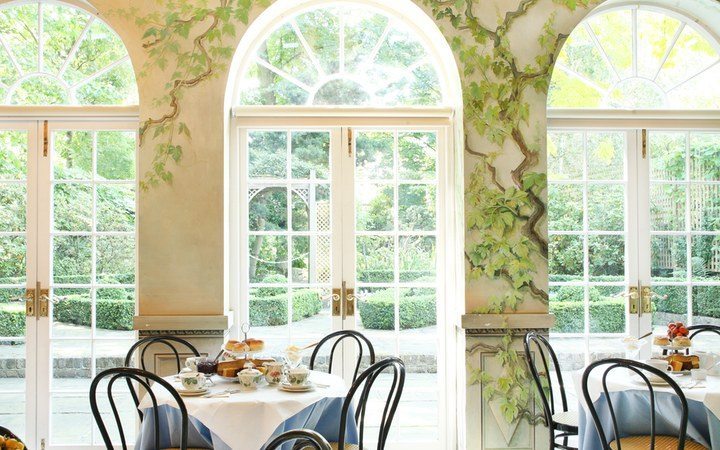 Venue Hire
Make the museum the location for your next special event.