Heroic Figures
01 February 2020 - 24 May 2020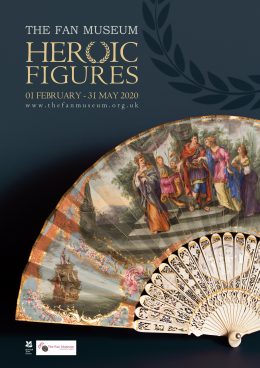 The Fan Museum's upcoming exhibition 'Heroic Figures' explores the ways in which, from the eighteenth century to the present day, our perception of the hero or heroine has evolved. The role model of the eighteenth century may have been a Trojan Prince, translated into an opera or depicted in a painting, or on a fan, but today, our heroes are sportsmen and women and stars of the stage and screen. Just as the word fan has an alternative meaning in the twenty first century, so the heroic figure, the helmeted warrior, is no more.
New and old stories evolve on fans in this exhibition which reveals the unexpected and the beautiful.
Hélène Alexander
Founder/Director, The Fan Museum
Museum Opening Times
Museum closed until further notice
-------------------
Planned Closures
12 Crooms Hill, Greenwich,
London SE10 8ER
Admission
National Trust Members:
50% discount on the adult price ticket
Free Entry for...
Children under 7, Art Fund Members and London Pass Members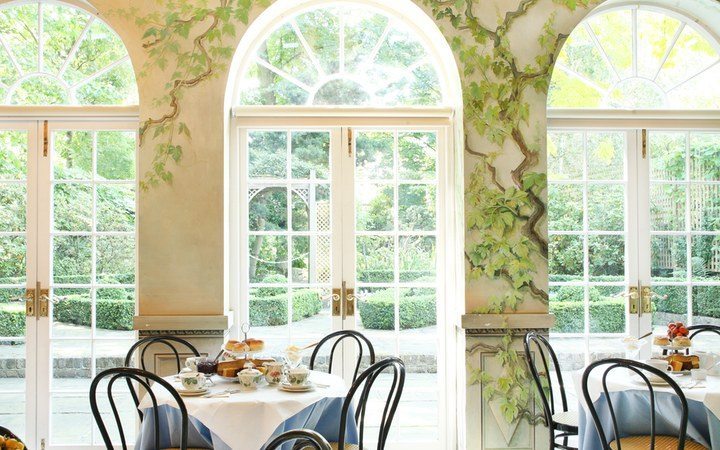 Venue Hire
Make the museum the location for your next special event.