Semi-Permanent Display: Part Two, Autumn/Winter 2019
02 October - 29 December 2019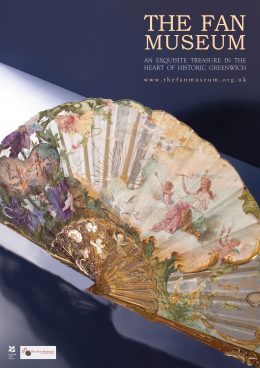 Part two of the Museum's semi-permanent display revisits some of the topics and themes covered in Part One, Spring 2019 but presents even more of The Fan Museum's treasured collections.
Arranged over two rooms, Part Two reiterates how in the West fans distil and reflect the prevailing tastes and decorative styles of different periods, while capturing the spirit of the age in which they were first unfurled. A section devoted to the mid-to-late Nineteenth Century – the so-called second 'Golden Age' of fans – explores the craft's resurgence and Imperial patronage across Europe from the French to Russian Court.
From the Far East the displays include a dazzling assortment of Chinese and Japanese export fans, one eighteenth century example depicting the Hongs of Canton (modern day Guangzhou) and another the Japanese technique of Shibayama, dubbed the "oriental mosaic art".
Part Two opens on Wednesday 02 October and closes Sunday 29 December 2019.
Museum Opening Times
Wednesday
11h00 -17h00 (last admissions 16h30)
Thursday
11h00 -17h00 (last admissions 16h30)
Friday
11h00 -17h00 (last admissions 16h30)
Saturday
11h00 -17h00 (last admissions 16h30)
12 Crooms Hill, Greenwich,
London SE10 8ER
Admission
Free Entry for...
Children under 7, Art Fund Members and London Pass Members
Wednesday Special:
Free entry for carers and disabled visitors (not as part of a group)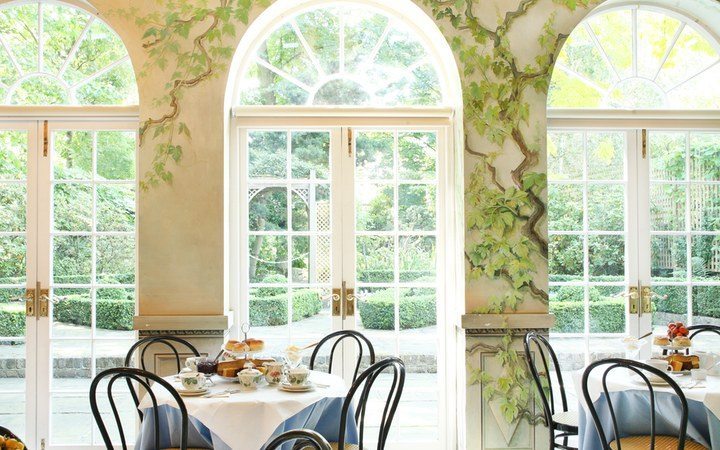 Venue Hire
Make the museum the location for your next special event.