Treasures of The Fan Museum
16th January - 05th June 2016
Celebrating the Museum's Twenty Fifth anniversary with an exhibition of its finest fans…
It was Papa's sense of perfection, instilled from an early age, which has caused me to hope that The Fan Museum is in every detail a centre of excellence. Let the fans and their beauty speak for themselves…
Helene Alexander MBE, Founder/Director of The Fan Museum
The UK's only museum dedicated to the history of fans and craft of fan making celebrates its twenty fifth anniversary in 2016. For this celebratory show, the Museum's curators have delved deep into the collections, handpicking a remarkable array of fans which showcase the extraordinary diversity of the Museum's holdings.
Exhibition highlights include seventeenth century fans painted with mythological subjects, elaborately carved & gilt rococo confections, and twentieth century fans by artists George Barbier and Salvador Dali. Contemporary fan making is represented in the form of a fan by Sylvain Le Guen, whose modernist confections capture the imagination and present fan making as a wholly relevant and extant art form.
Museum Opening Times
Museum closed until further notice
-------------------
Planned Closures
12 Crooms Hill, Greenwich,
London SE10 8ER
Admission
National Trust Members:
50% discount on the adult price ticket
Free Entry for...
Children under 7, Art Fund Members and London Pass Members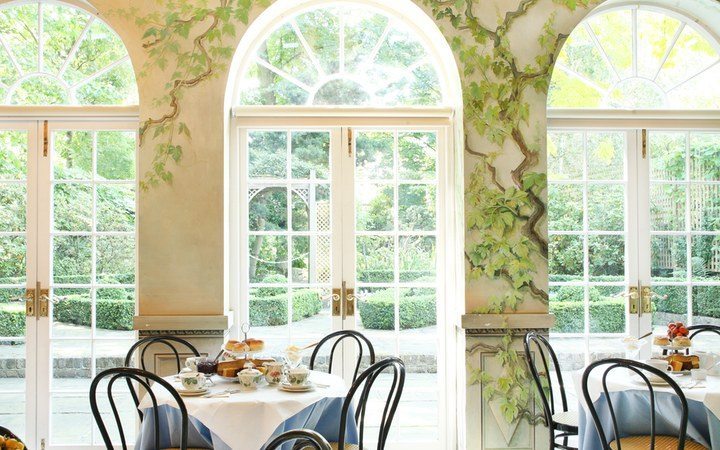 Venue Hire
Make the museum the location for your next special event.