Semi-Permanent Display: Part One, Spring 2019
01 February - 02 June 2019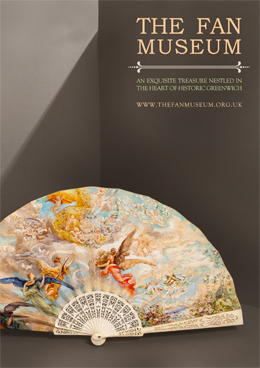 The displays, arranged over two rooms, reveal how in the West fans distil and reflect the prevailing tastes and decorative styles of different periods, while capturing the spirit of the age in which they were first unfurled. A section devoted to the Eighteenth Century – a period when fans reached a height of popularity – includes several rarely exhibited fans and addresses topics such as vanity, patriotism and exoticism. From the Far East the displays include a dazzling assortment of traditional Chinese and Japanese fans including Court hiogi, dance and theatrical fans.
The exhibit comprises two parts: Part One opens on Friday 01 February and closes Sunday 02 June; Part Two is scheduled to open in September 2019.
Museum Opening Times
Museum closed until further notice
-------------------
Planned Closures
12 Crooms Hill, Greenwich,
London SE10 8ER
Admission
National Trust Members:
50% discount on the adult price ticket
Free Entry for...
Children under 7, Art Fund Members and London Pass Members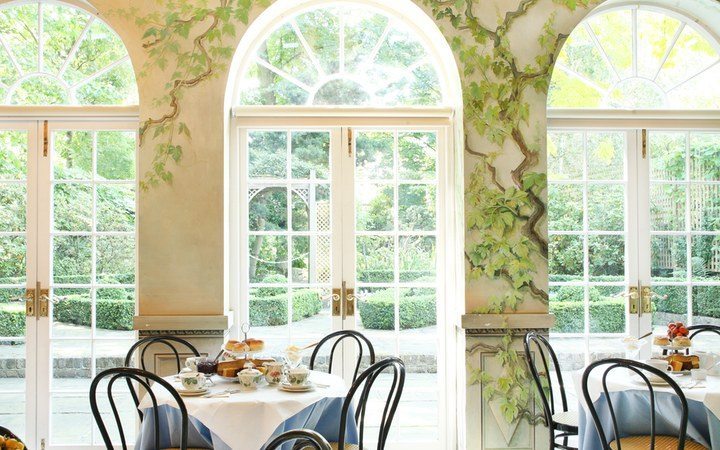 Venue Hire
Make the museum the location for your next special event.