Upcoming Events
Wednesday 29 September 2021 at 19.00hrs BST
On the eve of the launch of The Fan Museum's 'Layers of London' interactive map, curator Jacob Moss highlights the Museum's recent project to identify & map more than three hundred fan makers active in London from the 17th century onward. Jacob will explain the complexities of a once thriving craft form, lead a virtual tour of the map and introduce some of the key figures (and their fans) featured on the map.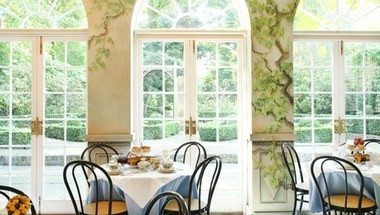 Private Hire
Make the museum the location for your next special event.
Social Media
Connect with The Fan Museum elsewhere online
Join the Newsletter
Get regular updates on upcoming events and new displays.