Teaching History in 100 Objects
The Fan Museum is pleased to announce that a fan from it collections has made it onto the ‪Teaching History with 100 Objects list.
This innovative project, developed by the British Museum and other cultural organisations across the UK, harnesses the power of objects to motivate young people's interest in history and to provide teachers with resources to inspire their students' study of events and people in the past.
For more information visit: www.teachinghistory100.org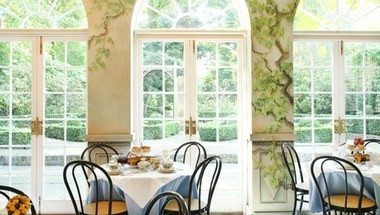 Private Hire
Make the museum the location for your next special event.
Social Media
Connect with The Fan Museum elsewhere online
Join the Newsletter
Get regular updates on upcoming events and new displays.