Enriching The Fan Museum's Collections in 2020
Recently uploaded to the Museum's Facebook page is a short feature detailing the continued enrichment of The Fan Museum Trust collection during 2020, a year beset by challenges caused by the ongoing COVID-19 Pandemic.
Despite unprecedented circumstances, this year the Museum benefited from a number of interesting additions to its collections, including two major acquisitions and other generous gifts from Friends, supporters and members of the public, some of which are reviewed and richly illustrated within the aforementioned feature.
CLICK HERE to read.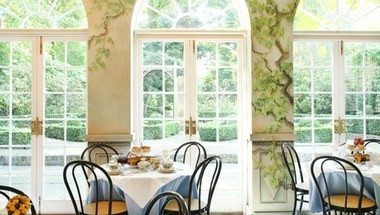 Private Hire
Make the museum the location for your next special event.
Social Media
Connect with The Fan Museum elsewhere online
Join the Newsletter
Get regular updates on upcoming events and new displays.