Upcoming Events
Thursday 20th February 2020, 2:00pm
The Fan Museum is pleased to welcome cultural historian, author and The Arts Society lecturer, Lucy Hughes-Hallett, who'll give a fascinating talk on a subject closely related to the Museum's first exhibition of 2020, Heroic Figures.
Wednesday 25 March 2020, 19.00-20.00hrs
An illustrated lecture by Cambridge University's Dr Amy Louise Erikson, who recently curated a marvellous outdoor exhibition entitled City Women in the 18th Century.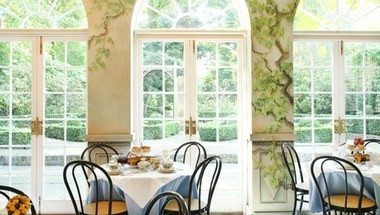 Private Hire
Make the museum the location for your next special event.
Social Media
Connect with The Fan Museum elsewhere online
Join the Newsletter
Get regular updates on upcoming events and new displays.