Upcoming Events
Saturday 31st August 2019
Local residents can visit us for FREE* on Saturday 31st August between 11am-5pm
Friday 11th October 2019, 7:30pm
Advance booking is now open for the preview of The Darkling Heart, an original play depicting the remarkable relationship between Thomas and Emma Hardy by Wayne Adrian Drew.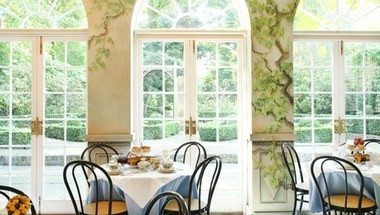 Private Hire
Make the museum the location for your next special event.
Social Media
Connect with The Fan Museum elsewhere online
Join the Newsletter
Get regular updates on upcoming events and new displays.