Upcoming Events
Wednesday 27 October 2021 at 19.00 hrs BST
Georges Barbier, Paul Iribe and Georges Lepape; three masters of fashion illustration who dominated the pages of early 20th century fashion magazines. These artists translated the period's fashionable trends onto exclusive fan designs for couturiers, department stores and perfumiers. Join The Fan Museum's assistant curator Scott Schiavone as he explores the lives and work of Georges Barbier, Paul Iribe and George Lepape and their contribution to early 20th century fashion and fans.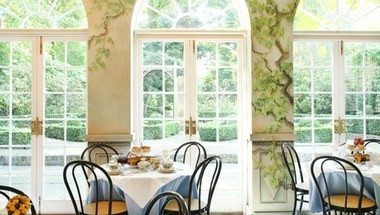 Private Hire
Make the museum the location for your next special event.
Social Media
Connect with The Fan Museum elsewhere online
Join the Newsletter
Get regular updates on upcoming events and new displays.