Upcoming Events
Thursday 19th July 2018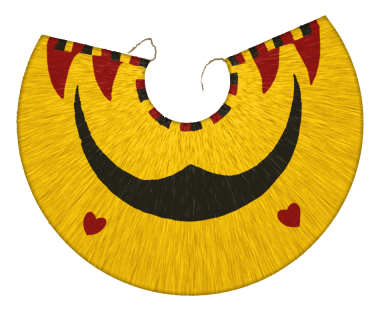 An illustrated lecture by Jo Hatton (Keeper of Natural History, Horniman Museum and Gardens).
Discover more about the significance, meaning and use of birds and their feathers by indigenous peoples as Keeper of Natural History at the Horniman Museum and Gardens Jo Hatton explores some of the many featherwork items in the Horniman's collection.
Saturday 18th August 2018
Join us at the Greenwich Market for a Fan Making Workshop.
We're hosting three special discounted Fan Making Workshops at the Greenwich Market on Saturday 18th August.
The fan making classes will last 45 minutes. During the class you will create one folding fan.
Please note this event is only suitable for ages 12+.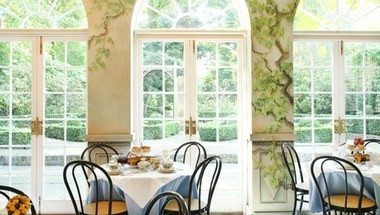 Private Hire
Make the museum the location for your next special event.
Social Media
Connect with The Fan Museum elsewhere online
Join the Newsletter
Get regular updates on upcoming events and new displays.