Upcoming Events
Friday 31st May 2019, 7.30pm
Advance booking is now open for the showcase of Song of Myself, a celebration of the great American poet Walt Whitman, written for the 200th anniversary of his birth by Wayne Adrian Drew.
Monday 24th June 2019, 7pm
Advance booking is now open for 'Chinese Art for Western Interiors', a lecture by Colin Sheaf, Deputy Chairman of Bonhams and close associate of M. Gérard Lévy.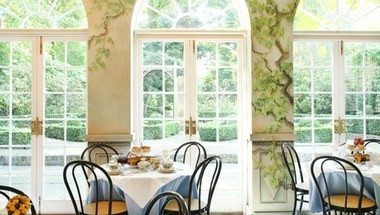 Private Hire
Make the museum the location for your next special event.
Social Media
Connect with The Fan Museum elsewhere online
Join the Newsletter
Get regular updates on upcoming events and new displays.