Upcoming Events
Wednesday 05 May 2021
19.00–20.15 hrs BST, Wednesday 05 May 2021
The Fan Museum at 30: Director's Choice
Join The Fan Museum's Founder and Director, Hélène Alexander as she reflects on 30 extraordinary years (to the day!) of exhibition making.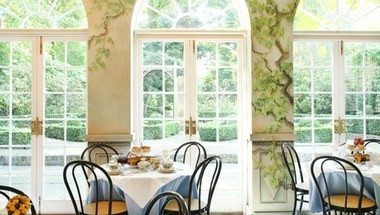 Private Hire
Make the museum the location for your next special event.
Social Media
Connect with The Fan Museum elsewhere online
Join the Newsletter
Get regular updates on upcoming events and new displays.