News
See what's new & noteworthy this month at The Fan Museum
The Duchess of Cornwall will visit The Fan Museum in Greenwich on Thursday 7th February. This is the first time that a member of the Royal Family has visited The Fan Museum.
Read More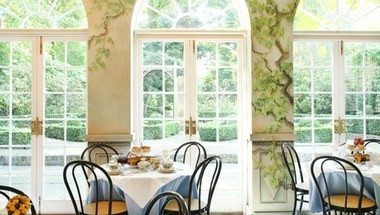 Private Hire
Make the museum the location for your next special event.
Social Media
Connect with The Fan Museum elsewhere online
Join the Newsletter
Get regular updates on upcoming events and new displays.