Special Donors Event at The Fan Museum
On Monday 01 February 2016, The Fan Museum hosted a special event to thank those who generously donated to the recent purchase of an Elizabethan folding fan.
The Fan Museum welcomed guests from the Art Fund, the National Heritage Memorial Fund and numerous Friends of The Fan Museum to celebrate the recent purchase and installation of an Elizabethan embroidered folding fan (c. 1590 – 1630).  The fan is thought to be the only surviving example of its kind, and forms an integral and unique part of The Fan Museum's collections.
The fan was recently integrated into the museum's permanent collection, and this special occasion allowed donors to enjoy the new acquisition and to learn more of its significance as a piece of fan history.
The event was attended by guest of honour Sir Roy Strong C.H., former director of both The National Portrait Gallery and The Victoria & Albert Museum.  Sir Roy gave a short speech to highlight the significance of this acquisition, and provided a fascinating insight into the Elizabethan period in which the fan was produced.
Thank you to everyone who attended and supported our successful bid to acquire the Elizabethan period embroidered fan.
Photo Credit: Rhian Cox
Upcoming Events
Thursday 19th July 2018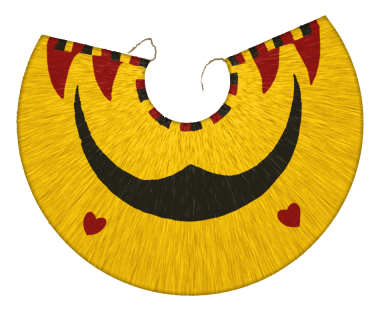 An illustrated lecture by Jo Hatton (Keeper of Natural History, Horniman Museum and Gardens).
Discover more about the significance, meaning and use of birds and their feathers by indigenous peoples as Keeper of Natural History at the Horniman Museum and Gardens Jo Hatton explores some of the many featherwork items in the Horniman's collection.
Saturday 18th August 2018
Join us at the Greenwich Market for a Fan Making Workshop.
We're hosting three special discounted Fan Making Workshops at the Greenwich Market on Saturday 18th August.
The fan making classes will last 45 minutes. During the class you will create one folding fan.
Please note this event is only suitable for ages 12+.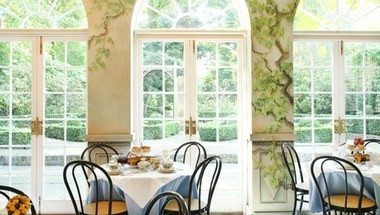 Private Hire
Make the museum the location for your next special event.
Social Media
Connect with The Fan Museum elsewhere online
Join the Newsletter
Get regular updates on upcoming events and new displays.