The Fan Museum is Recruiting
Our small, award-winning museum requires a General Manager and a House Manager to join the team.
Please click here to find out more information.
Upcoming Events
Wednesday 07 July 2021
19.00–20.00 hrs BST, Wednesday 07 July 2021
The Fan Museum at 30: Seduced! Fans & the Art of Advertising
Join The Fan Museum's curator, Jacob Moss as he reflects on the 2014 exhibition, Seduced! Fans & the Art of Advertising. Jacob will discuss some of the exhibition's key themes and illustrate a selection of early advertising fans dating from the late-19th century through to the interwar period.
The talk is offered free-of-charge and will take place on the Zoom conferencing platform.
Advance booking is essential. To book, please email info@thefanmuseum.org.uk stating your full name.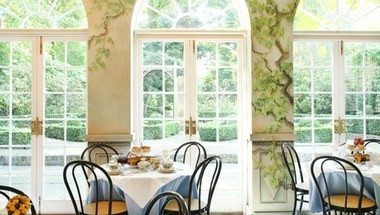 Private Hire
Make the museum the location for your next special event.
Social Media
Connect with The Fan Museum elsewhere online
Join the Newsletter
Get regular updates on upcoming events and new displays.