Permanent Display
An introduction to fans, their history and how they are made
The Fan Museum holds a world-renowned collection of fans and fan leaves which include the splendid Hélène Alexander Collection and further acquisitions, gifts and bequests which have been received since the museum opened to the public over twenty five years ago.
The collection is comprehensive, with examples from all over the world dating from the 11th century to the present day. The collection is particularly strong in 18th and 19th century European fans.
For conservation reasons it is not possible to display the whole collection together at any time; therefore the museum features two distinct displays: the first is permanent and serves as an introduction to fans: their history, how they are made, the materials used, and the various types and sources of fans. This permanent display is mainly housed on the ground floor of the museum and is divided between two rooms.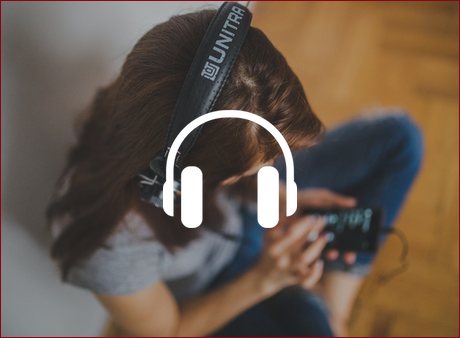 Podcatcher Audio Tour
Visitors are encouraged to make use of the Museum's free Podcatcher audio tour which covers in rich detail aspects of the permanent displays. Whilst the Museum remains closed to the public, visitors to our website are invited to preview part of the tour here: Listen Now ›
Reception Room & Stairs
A colourful celebration of the art of fan painting with unmounted and extended fan leaves dating from the seventeenth to nineteenth century.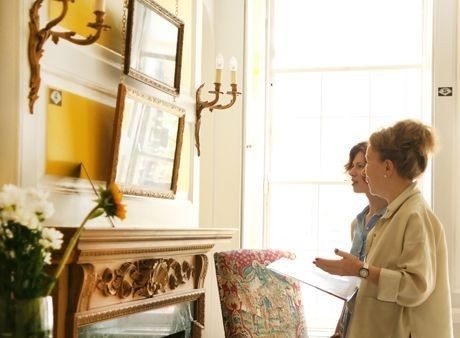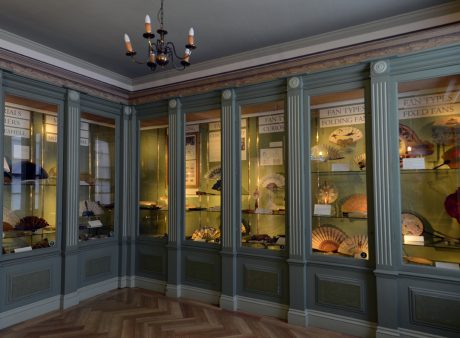 Green Room
Largely devoted to explaining how fans are made and the materials used within their construction, two of the museum's most important treasures are also displayed in this space: a late-sixteenth century flag fan and another painted by Walter Sickert. If your visit is specifically motivated towards viewing a particular object, we would advise contacting the Museum to check whether or not the object is currently displayed, in storage or on loan.
Museum Opening Times
Wednesday
11h00 -17h00 (last admissions 16h30)
Thursday
11h00 -17h00 (last admissions 16h30)
Friday
11h00 -17h00 (last admissions 16h30)
Saturday
11h00 -17h00 (last admissions 16h30)
12 Crooms Hill, Greenwich,
London SE10 8ER
Admission
Free Entry for...
Children under 7, Art Fund Members and London Pass Members
Wednesday Special:
Free entry for carers and disabled visitors (not as part of a group)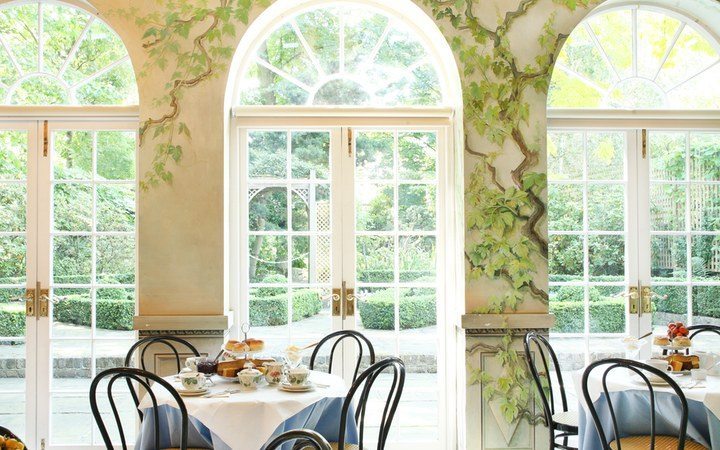 Venue Hire
Make the museum the location for your next special event.