Permanent Displays
Discover the fascinating history of fans and the craft of fan making…
Green Room
Start your visit to The Fan Museum by touring the ground floor permanent displays, which begin in the 'Green Room' where an introductory film sets the scene and tells the story of how the Museum came to fruition. The displays cover the essential aspects of the subject and include a comprehensive variety of fan types, materials, tools and illustrated explanations of fan making techniques and processes. Also displayed in the Green Room is a fan painted by the artist Walter Sickert (1860-1942) alongside an important late-16th century flag fan – a rare survival from a time when fans remained exotic novelties in the West.
If your visit to The Fan Museum is specifically motivated towards viewing a particular object, please contact the Museum ahead of your planned visit to check whether the object is on display, in storage or on loan.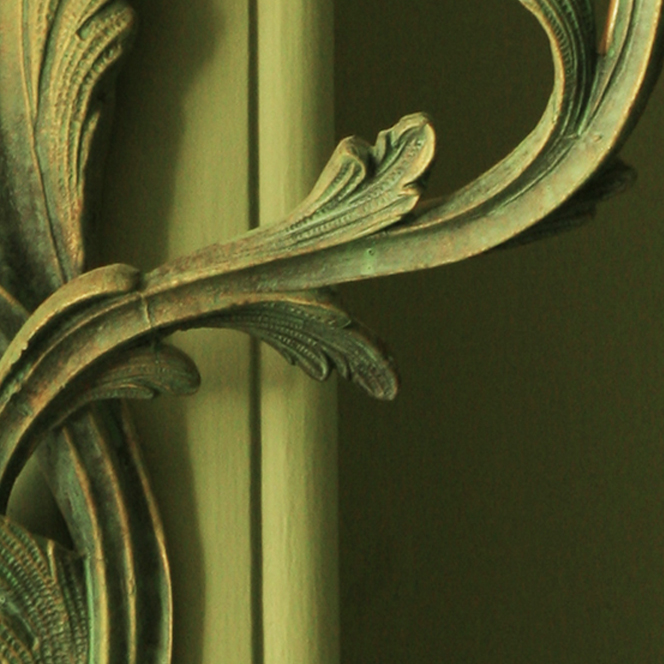 Reception Room & Stairway
The Reception Room & stairway leading to the upper floor exhibition space showcase the art of fan painting and feature an assortment of framed works dating from the seventeenth century onward. Here you'll also learn about the Worshipful Company of Fan Makers, a City of London livery company with which The Fan Museum maintains a friendly association.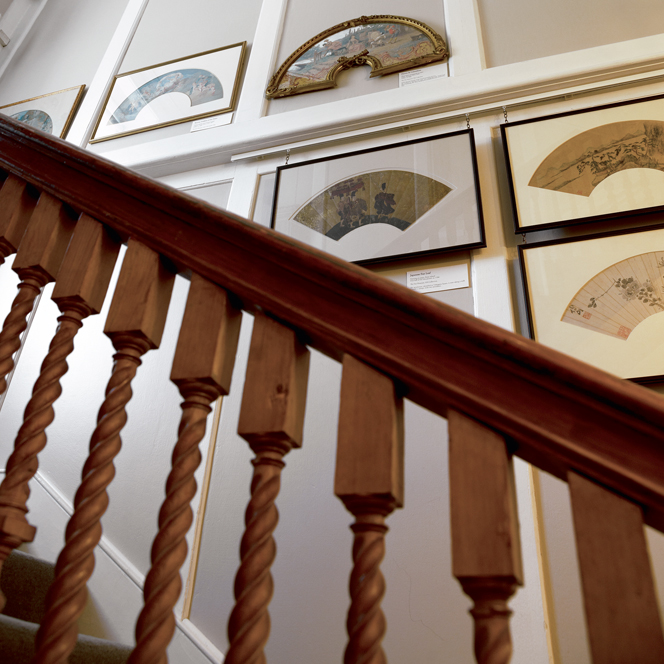 Podcatcher Audio Tour
When visiting the Museum, why not make use of the Museum's free Podcatcher audio guide and enrich your tour to the ground floor permanent displays. Each audio soundbite offers additional layers of context and curator-narrated content.
Enjoy a preview of part of our Podcatcher audio guide: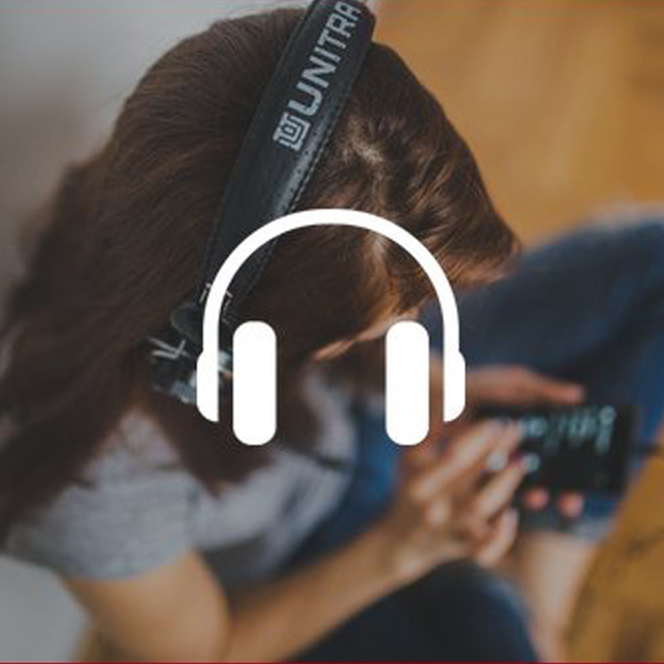 Search the Website
Enter a search term below to search the whole website.
Join the Newsletter
Get regular updates on upcoming events and new displays.
Easily opt-out at any time - Privacy Policy
Museum Admission Pricing
Adults: £5.00
Children (age 7-16): £3.00
Concessions: £3.00
Students (with vaild student card)
Senior citizens
Registered disabled
English Heritage
Friends of The Horniman
Friends of The Victoria and Albert Museum
Staff/Volunteers of the National Maritime Museum
National Trust Members:
50% discount on the Adult price tickets
Free Entry for…
Children under 7, Art Fund Members and London Pass Members
Wednesday Special:
Free entry for disabled visitors and carers (except for groups)
Please note that the discounts listed above cannot be applied when visitors are part of a large group visit or guided tour group.  Please click here for further details.
Group Bookings

Volunteers touring the Museum's permanent displays
X
Please note: We will be closed Saturday 27th August.
The Fan Museum cannot accept any new guided tour/private event bookings for September 2022. The Museum will otherwise remain open to the public Wednesday-Saturday, 11h00-17h00.
Thank you for your understanding.