Support Us
The museum relies on your generous support
The Fan Museum isn't publicly funded so we rely on the generosity of people like you to support this unique slice of history. We welcome contributions of time, financial donations and gifts of fans, singly or as collections to the museum.
Become a Member
The Friends of the Fan Museum support us in all kinds of activities from direct fundraising to voluntary work and the Friends network meets regularly for social events. We welcome Friends from all over the world, as well as from local environs.
Benefits:
Free Entry
Newsletters
Special Visits
Private views of the changing exhibitions
Other social events organised by/for the Friends
Advance notice of limited edition fans and fan leaves
Discounts in the Museum Shop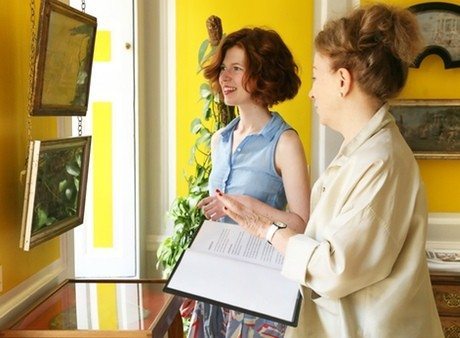 Membership Categories
Annual Membership: £30.00 per annum
Life Membership: £250 / $400 (US)
Corporate Life Membership: £750
Annual and Life options cover membership for one person or a couple. Overseas members can be admitted as Life Members only. Download the membership form here. . If you wish to set up a standing order, please telephone us on 020 8305 1441 and we will give you our bank details. Deed of Covenant forms are also available on request.
Make a Donation
The Fan Museum is a registered charity (No. 295 303) and always welcomes donations and bequests, large or small. Please enquire about opportunities for donations through the Gift Aid and Covenanting schemes.
Volunteer
Support the museum by giving time to steward receptions and exhibitions in a friendly and attractive atmosphere. Any help in this line will be considered. Find out more here.
Gift Vouchers
Looking for a unique gift for a relative or friend? Support the museum by giving our new '2-in-1' gift voucher, combining entry to the museum and afternoon tea, comes with a beautifully illustrated fold-out card.
Museum Opening Times
12 Crooms Hill, Greenwich,
London SE10 8ER
Admission
Free Entry for...
Children under 7, Art Fund Members and London Pass Members
Wednesday Special:
Free entry for Seniors and disabled visitors (not as part of a group)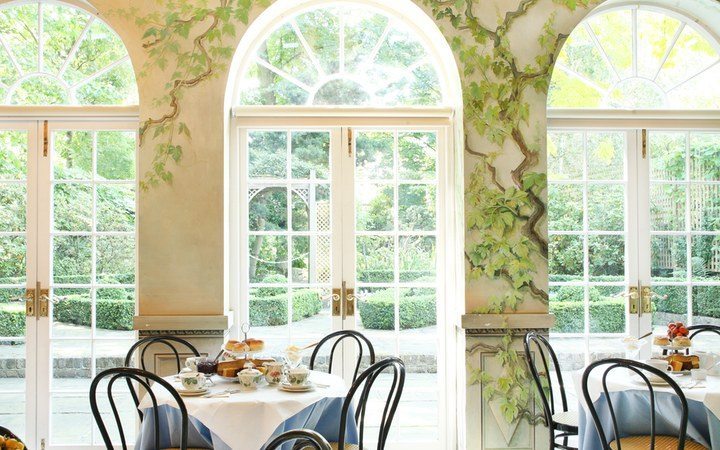 Venue Hire
Make the museum the location for your next special event.