Using the Collections
Image reproduction, collections research & related facilities.
Reproducing Images from the Museum's Collections
The Fan Museum holds a comprehensive database of collections-related digital images. Whether for personal, academic, or commercial use, you will need to obtain the appropriate permissions to reproduce our images. To submit a request, please contact the Museum's curatorial team and state, where possible, the accession numbers associated with the image/s you wish to reproduce and the context of use (i.e. website, exhibition catalogue, scholarly dissertation). For commercial uses, fees may apply.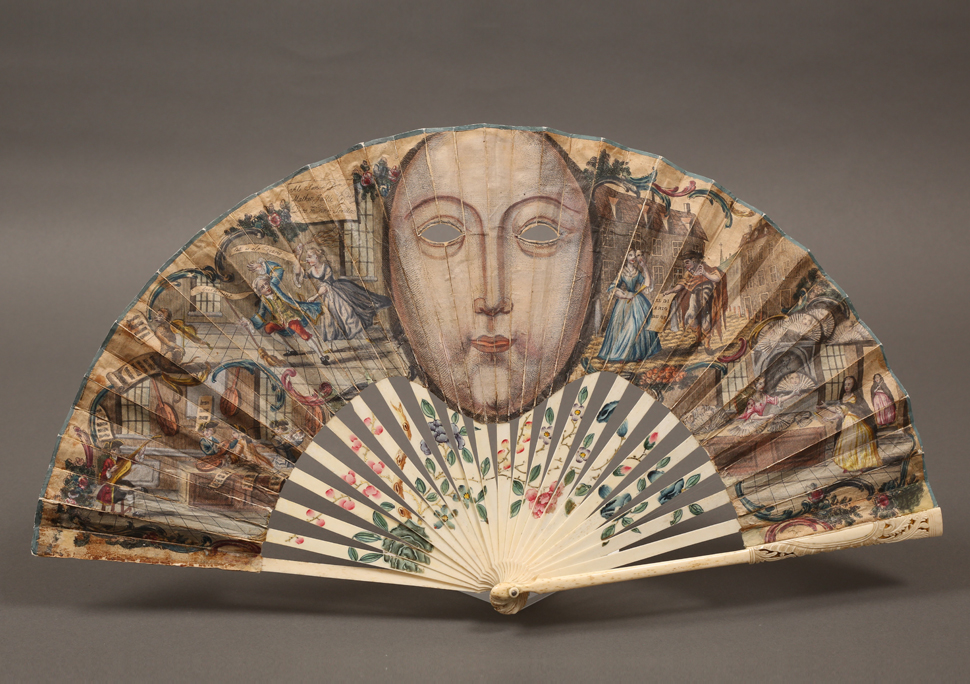 Research Facilities & Appointments
Our collections are further enriched by an onsite library of fan-related publications including rare antique editions, exhibition catalogues, academic dissertations and other supplementary materials. Should you wish to make use of our research facility and/or view objects from the collections which are not on display, you will need to submit an appointment request to the Museum's curatorial team via email.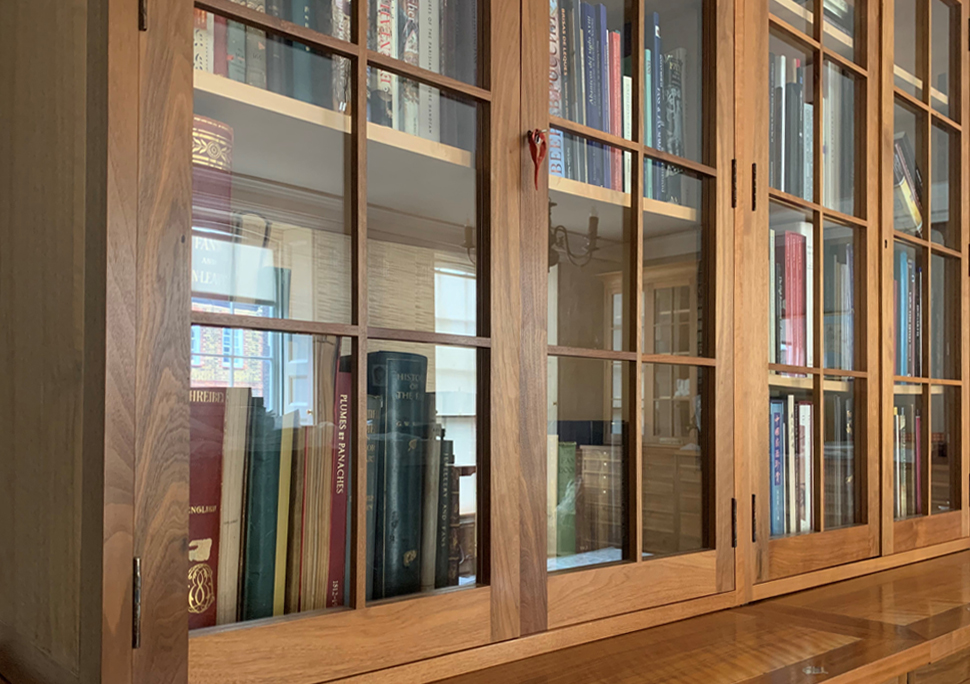 Handling/ Study Collection
A collection of approximately 100 fans, component parts and raw materials is held by the Museum for educational purposes. The items are not part of the accessioned collections and, therefore, can be handled by audiences participating in educational activities – either onsite or through outreach initiatives. Parts of the handling collection are made available for commercial hire. Please email the Museum's curatorial team for more information.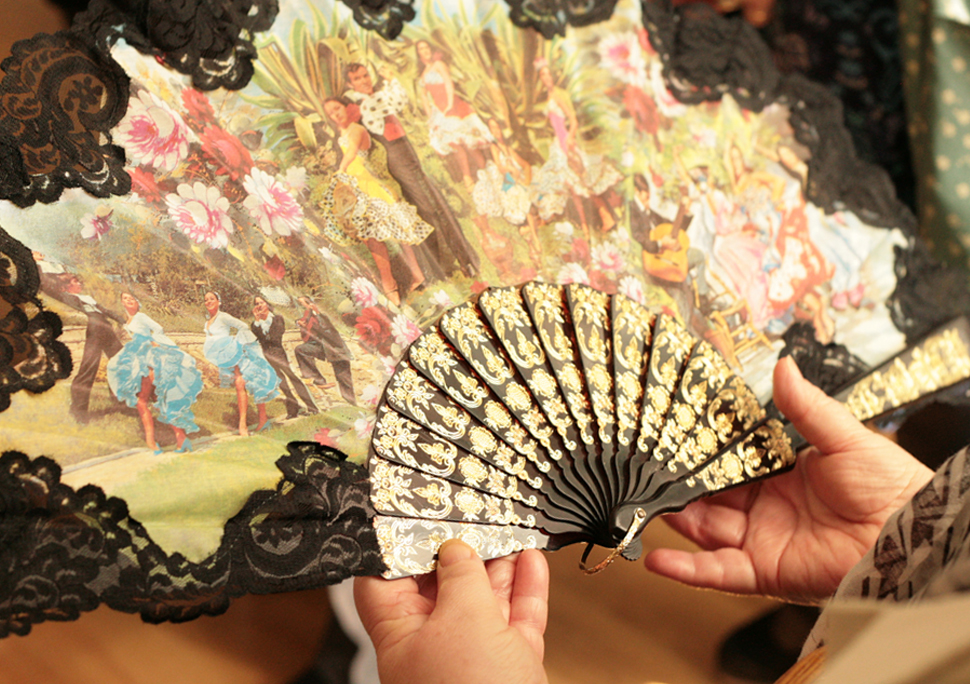 Search the Website
Enter a search term below to search the whole website.
Join the Newsletter
Get regular updates on upcoming events and new displays.
Easily opt-out at any time - Privacy Policy
Museum Admission Pricing
Adults: £5.00
Children (age 7-16): £3.00
Concessions: £3.00
Students (with vaild student card)
Senior citizens
Registered disabled
English Heritage
Friends of The Horniman
Friends of The Victoria and Albert Museum
Staff/Volunteers of the National Maritime Museum
National Trust Members:
50% discount on the Adult price tickets
Free Entry for…
Children under 7, Art Fund Members and London Pass Members
Wednesday Special:
Free entry for disabled visitors and carers (except for groups)
Please note that the discounts listed above cannot be applied when visitors are part of a large group visit or guided tour group.  Please click here for further details.
Group Bookings

Folding Fan, France, ca.1890s
The richly carved sticks combine varying shades of blonde and brown tortoiseshell arranged according to tonal graduation. The leaf is painted in a theatrical manner with the Goddess Aurora heralding the Dawn; signed by the artist, S. Drinot.
X
Please note: We will be closed Saturday 27th August.
The Fan Museum cannot accept any new guided tour/private event bookings for September 2022. The Museum will otherwise remain open to the public Wednesday-Saturday, 11h00-17h00.
Thank you for your understanding.