Visiting Greenwich
Make a day of your visit to Greenwich
Royal Greenwich in East London is home to some of the capital's most historic attractions. A world heritage site and home to time itself, Greenwich has something to interest all the family.
The Fan Museum is a stones-throw from some of Greenwich's most popular visitor attractions, including the National Maritime Museum, Royal Observatory and Cutty Sark. We encourage visitors to make a day of their trip to Greenwich and enjoy in all that the borough has to offer.
It's situation on the Thames, to the east of the city has given Greenwich natural links with London's maritime history. It also has a rich royal heritage as the birthplace of the Henry VIII and Elizabeth I. Greenwich became a Royal Borough in February 2012, becoming the first borough to be awarded this status in over 80 years.
We Recommend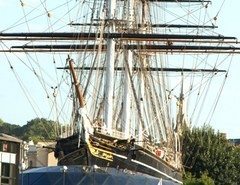 Cutty Sark
The Cutty Sark, one of the borough's most recognised attractions, is a 19th century sailing ship which would have been one of the fastest sea-faring vessels of her day. The ship has been raised to allow visitors to venture both underneath and aboard the world's sole surviving tea clipper.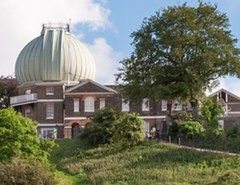 Royal Observatory
Home of Greenwich Mean Time and the world's Prime Meridian the Royal Observatory is London's only planetarium offering amazing journeys through the night sky. Perched at the top of Greenwich park the location offers stunning views across Greenwich to the City beyond.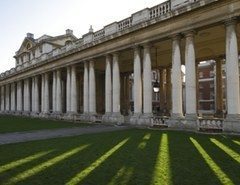 Old Royal Naval College
The Naval College sits on the site of Henry VIII's palace and offers one of the country's finest example of Baroque landscape. The Painted Hall, often described as the finest dining hall in Europe, and Chapel designed by Sir Christopher Wren are particular highlights.
Museum Opening Times
Wednesday
11h00 -17h00 (last admissions 16h30)
Thursday
11h00 -17h00 (last admissions 16h30)
Friday
11h00 -17h00 (last admissions 16h30)
Saturday
11h00 -17h00 (last admissions 16h30)
12 Crooms Hill, Greenwich,
London SE10 8ER
Admission
Free Entry for...
Children under 7, Art Fund Members and London Pass Members
Wednesday Special:
Free entry for carers and disabled visitors (not as part of a group)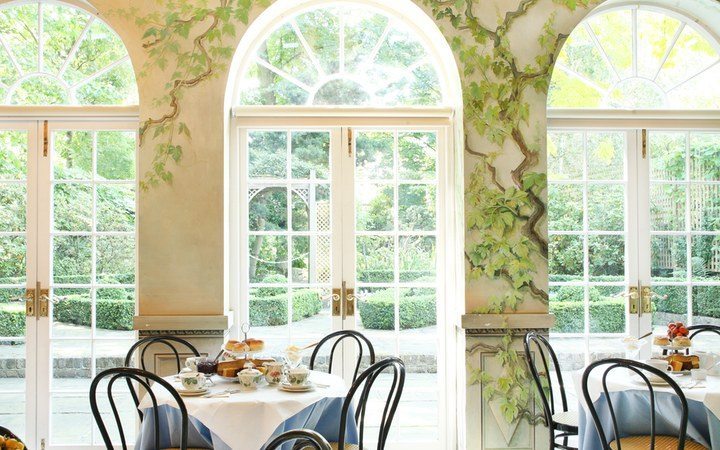 Venue Hire
Make the museum the location for your next special event.