The Fan Museum
Find out more and plan your visit
Visit the only museum in the UK devoted to the history of fans and the art of fan making. Nestled in the heart of historic Greenwich, The Fan Museum is home to a diverse collection of fans from around the world, dating from the 12th century to the present day.
Our collections are displayed in changing exhibitions exploring the different themes which have inspired fan makers throughout history: politics, fashion, fine art and architecture to name but a few.
About the Museum
The buildings that house The Fan Museum are themselves of great interest and beauty. A pair of Grade II listed townhouses, constructed in 1721, have been lovingly and authentically restored to retain their original character and elegance. The later addition on an Orangery, faithful to the architecture of the period, overlooks a 'secret' garden in the Japanese style.
The Museum has cultivated a special atmosphere, perhaps redolent of times past, in which visitors are treated like members of an extended family – indeed, ask a Friend of The Fan Museum and they will be sure to tell you how the Museum feels much like a 'home-from-home'.
Access Arrangements
We are committed to making our facilities accessible to all visitors.  Visitors with disabilities are entitled to the concessionary rate. Carers of those with disabilities are admitted free of charge.  The Museum has ramped access, a lift to the Museum's upper & lower floors, toilets for the disabled with baby-changing facilities, and a cloakroom. A wheelchair can be provided if required.
All assistance dogs are welcome but otherwise dogs are not permitted in the Museum or Orangery.
Collections Access
For researchers and academics the Museum boasts an onsite archive, study facilities and reference library available for use by appointment. Please contact the Curator, Jacob Moss should you wish to make arrangements to visit the archive and associated facilities : j.moss@thefanmuseum.org.uk
The Fan Museum Trust fan collection is now available to explore online.
Our curators can also provide private lectures on any aspect of the history of fans.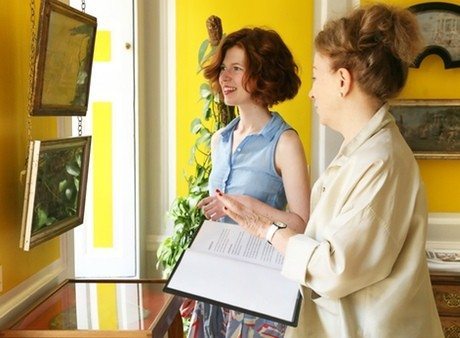 The History of Fans
Few art forms combine functional, ceremonial and decorative uses as elegantly as the fan. Fewer still can match such diversity with a history stretching back at least 3,000 years.
Museum Opening Times
Wednesday
11h00 -17h00 (last admissions 16h30)
Thursday
11h00 -17h00 (last admissions 16h30)
Friday
11h00 -17h00 (last admissions 16h30)
Saturday
11h00 -17h00 (last admissions 16h30)
12 Crooms Hill, Greenwich,
London SE10 8ER
Admission
Free Entry for...
Children under 7, Art Fund Members and London Pass Members
Wednesday Special:
Free entry for carers and disabled visitors (not as part of a group)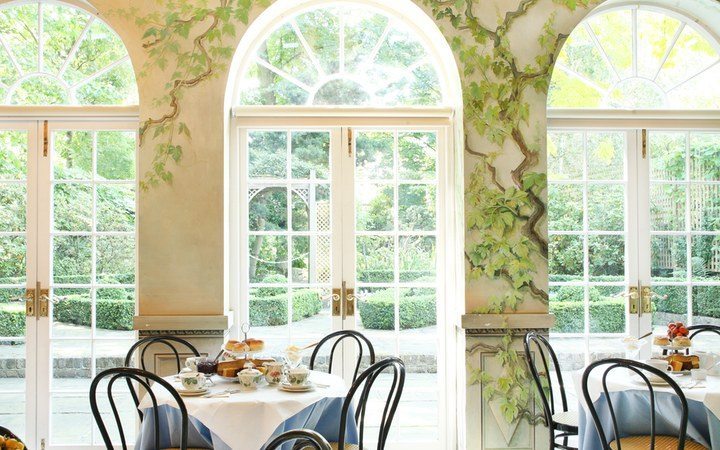 Venue Hire
Make the museum the location for your next special event.