Fan Making Workshops at Greenwich Market
Saturday 21st March 2020
We're hosting three special discounted Fan Making Workshops at the Greenwich Market on Saturday 21st March.
The fan making classes will last 45 minutes. During the workshop you will create your own folding fan to take home.
Please bring with you your choice of paper to create your fan. This needs to be a minimum of A3 in size. Alternatively, you are welcome to bring a roll of wrapping paper. It is easier to work with paper which is not shiny and hasn't been folded.
All other materials for the class will be provided.
Please note this event is only suitable for ages 12+.
Times: 12:30, 14:00, 15:30
Price: £6.50 plus booking fee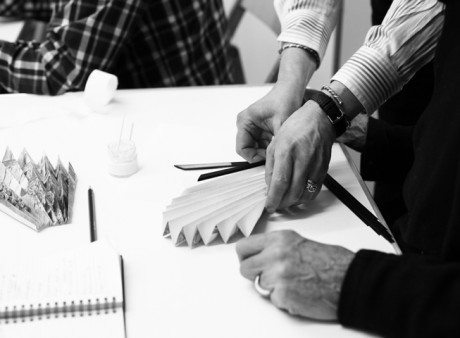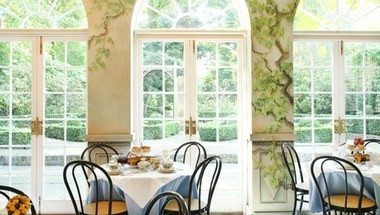 Private Hire
Make the museum the location for your next special event.
Social Media
Connect with The Fan Museum elsewhere online
Join the Newsletter
Get regular updates on upcoming events and new displays.